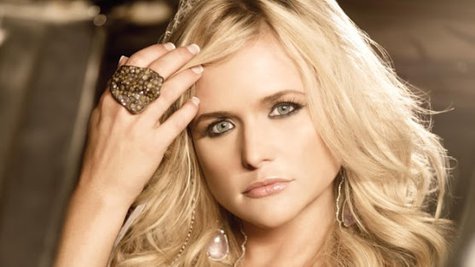 Miranda Lambert is shooting down tabloid reports claiming she had surgery to lose weight. She posted a letter on her website Monday saying her recent weight loss is due to watching what she eats and working out with her trainer.
Miranda adds, "So for anyone who is tempted to read the 'Trash Talk,' please don't. I am proud to be a normal size girl and I want to encourage everyone to be confident at any size."
Miranda also explains she doesn't know exactly how much weight she lost in the past few months.
Says Miranda, "Like I have always said, it's not about a scale, it's about how you feel and how your jeans fit. And on November 10th when I turned 30, my skinny jeans were finally baggy! Mission accomplished!"
Copyright 2013 ABC News Radio