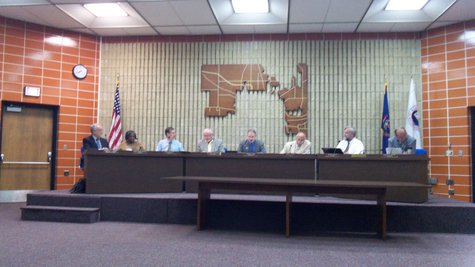 KALAMAZOO TOWNSHIP (WKZO) -- Kalamazoo Township xCclerk Don Thall says he plans to send the Townships historic records and ledgers to WMU's new Archive.
The books are the recorded history of who lived where, who died where and where they were buried. It shows how streets got named and taxes were levied and how people lived here before it was called Kalamazoo.
He says he has township board minutes that go all the way back to the 1830's, back when the area was called Arcadia, before the Kalamazoo name caught on.
Clerk Don Thall says the documents haven't really been accessible because they are kept in various safe's all over township hall for safekeeping.
The Archive on Oakland drive just opened a month ago and already holds governmental records for a 9 county area.