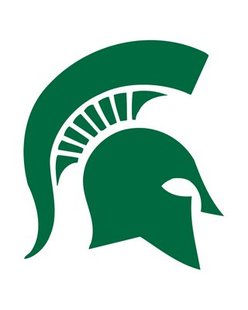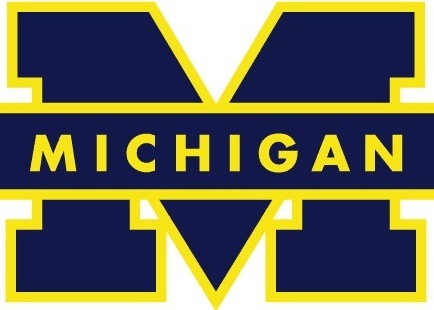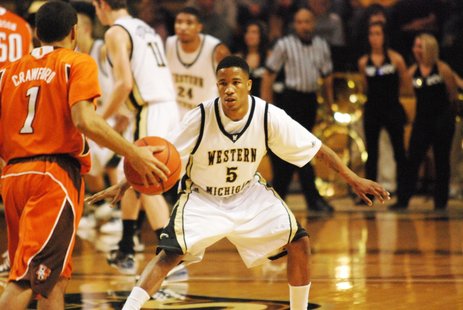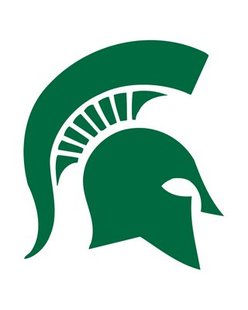 UNDATED - Michigan State head coach Tom Izzo held three of his top scorers out of the starting lineup due to class attendance issues and rested Gary Harris, who's nursing an ankle injury. The top-ranked Spartans still dominated Mount St. Mary's 98-65 at the Breslin Center. Keith Appling led MSU off the bench with 17 points, while Travis Trice made the most of his first career start with 15 points and 6 assists. Denzel Washington added a career-high 15 points and 7 assists as the 7-0 Spartans get ready to host #16 North Carolina Wednesday in the Big 10/ACC Challenge,
Zak Irvin had a career-high 24 points as #22 Michigan dominated against Coppin State 87-45 at the Crisler Center. Glenn Robinson added 14 points and 6 rebounds as the 5-2 Wolverines travel to #6 Duke Tuesday in another Big 10/ACC Challenge game.
Western Michigan closed out its 4-game homestand with an 83-70 win against Cornell at University Arena. David Brown and Connar Tava each had 16 points to pace the Broncos; Tava had his first career double-double with 13 rebounds as the 5-2 Broncos are now off until next Saturday, when they travel to Northwestern.