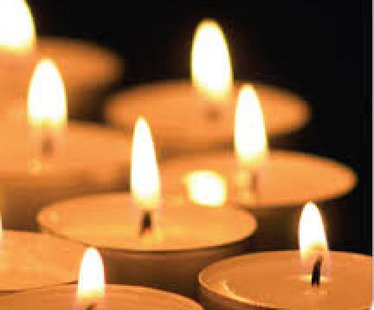 STURGIS (WKZO) -- A candlelight vigil was held in Sturgis Saturday night to remember local CPA David Locey, a community leader and benefactor who was shot to death last week.
Visitation is planned for Sunday from 2 to 4 p.m. and from 6 to 8 p.m. at the Hackman Family Funeral Home in Sturgis. Funeral services are scheduled for Monday at the Sturgis Wesleyan Church at 1 p.m.
A person of interest in the murder, Andy Brown, a former employee at the Accounting firm who has been charged with embezzling over 100-thousand dollars from Locey, is being held on a million dollars bond.
Brown was convicted of siphoning money from the Kalamazoo County Parks Foundation back in 2005 when he served as the group's treasurer. He paid the money back and did probation.