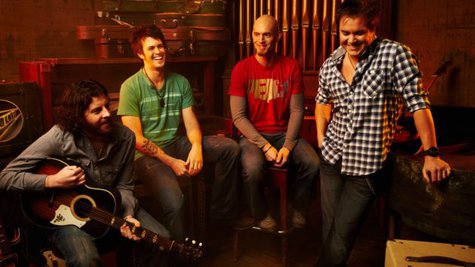 Eli Young Band 's latest single, "Drunk Last Night," has plenty of surprises for the band's fans. Upon first looking at the title, you might expect it to be a party anthem. The lyrics actually deal with a guy who can't get over his ex, and that sentiment struck a chord with the band.
Eli Young Band's Mike Eli says, "This was a really well-written song and a song that really said something different and new as well as something that everybody could relate to."
Despite the heavy story told in the song, Eli Young Band knew they had to record "Drunk Last Night" as soon as they heard it.
"We really loved the feel of it," Mike says.
"Drunk Last Night" is the lead single from Eli Young Band's upcoming studio album.
Copyright 2013 ABC News Radio