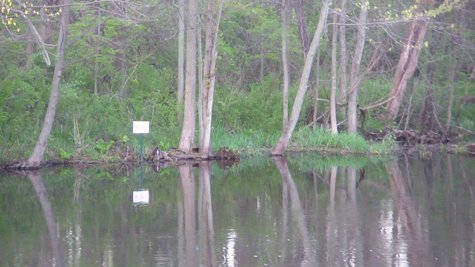 MARSHALL (WKZO) -- Enbridge is donating the three access points they built during the clean-up of the Kalamazoo River in Calhoun County to a local conservation group to operate as parks.
Spokesman Jason Manshum says they are putting 2.5-million into a trust to permanently fund maintenance.
He says it creates something that wasn't there before the big oil spill, access to the river.
The sites include boat launches, restrooms, benches, overlooks and some playground equipment.