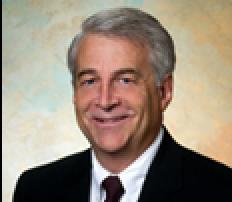 KALAMAZOO (WKZO) -- Dr. Homer Stryker pioneered the replacement of Hips and Joints at Borgess Hospital, spinning it off into the Stryker Corporation.
Its only fitting that Borgess should be the first hospital in the world awarded as a "Center for Advanced Recovery" by Stryker.
Borgess CEO Paul Spaude says there are benefits to having such a close affiliation with Stryker Corporation, which is a great source of information about the installation of artificial joints.
Orthopedic Surgeon Thomas Ryan says it means better outcomes for the hundreds of patients who undergo hip or knee replacements every year.
They held a reception at the Hospital's Stryker Center last evening.