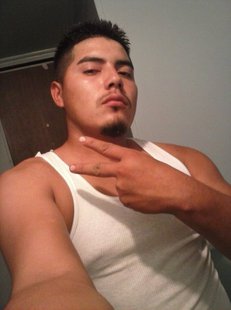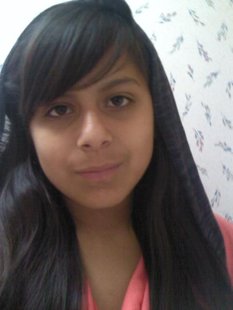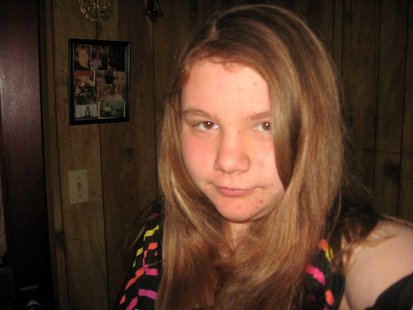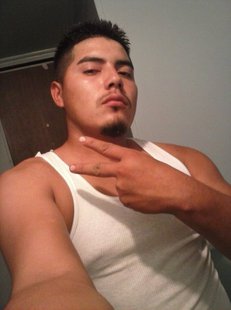 LAWRENCE (WKZO) -- Van Buren County Deputies are putting out a request to find a couple of runaway tweeners who have run away with an older male teen.
Deputies say they apparently skipped school in second period yesterday, met up with the older boy at a nearby park and drove off in his green 2000 Jeep SUV for an unauthorized adventure.
Jerica Springer is 13 and Myra Rodriquez is 14, and they are both from Lawrence. 18-year-old Orlando Jimenez is now living in the Grand Rapids area but was originally from Florida. Apparently they met on the internet.
Both girls have called their families to say they are fine, but both families are still concerned. There was some information that they might be in the Muskegon area.
Deputies are calling them runaways and charging him with harboring runaways for now.