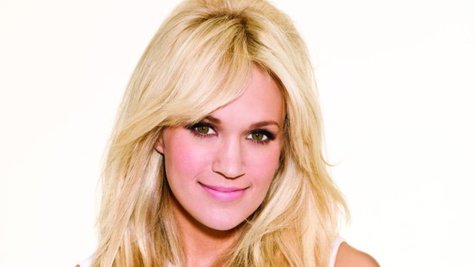 Carrie Underwood is one of 18 female artists collaborating with country music legend Willie Nelson on his new album, To All the Girls.... Carrie teams up with Willie on a duet version of his classic song "Always on My Mind," but they didn't sing it together in the studio. That means Carrie had to adapt to Willie's unique vocal phrasing.
"Going in to record, Willie had kind of already laid down his part," Carrie explains, "and I go in and I'm thinking, how am I going to harmonize with his Willie timing? He has these Willie-isms, right?"
Underwood got her part down in a few takes, though.
She says, "In the end we got it, and I can't wait to get the album to hear it surrounded by other incredibly talented artists and Willie."
Dolly Parton , Miranda Lambert , Loretta Lynn , Wynonna and Sheryl Crow are among the other artists singing with Willie Nelson on To All the Girls. It's in stores Tuesday.
Copyright 2013 ABC News Radio