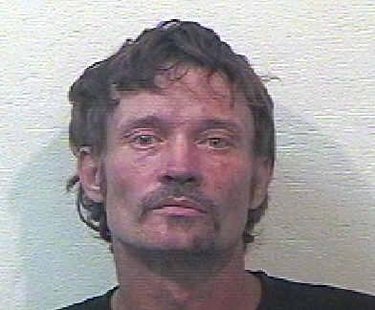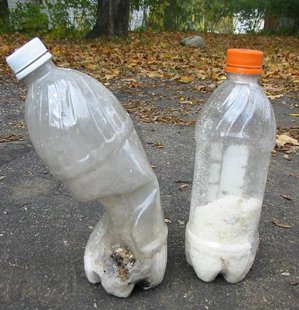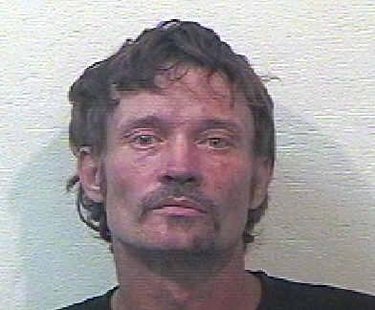 HARTFORD TOWNSHIP (WKZO) -- It was a "two-fer" for Van Buren County Deputies checking out a report that someone had broken into a storage unit along Red Arrow Highway in Hartford Township Tuesday.
They not only arrested the suspected meth cook who broke into one of the units, but a fugitive wanted in Tennessee.
40-year-old Michael Morrison was also wanted for failing to make a court date in Allegan County.
A 35-year-old Hartford male who was not identified, is being held for breaking and entering, manufacturing meth and driving on a suspended license.
They found two meth cooks and materials for making more inside one of the units at the storage facility.