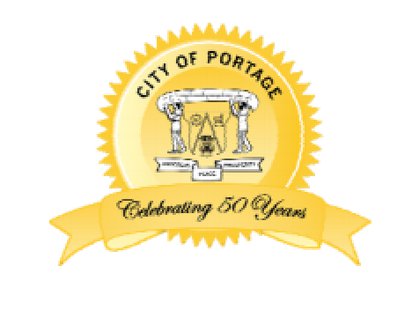 PORTAGE (WKZO) -- A working committee in Portage has hammered out a package of possible changes to the sign ordinance in the City.
It's a big deal in Portage, because they have so many businesses with so many signs. Their current restrictive ordinance has drawn complaints from businesses, prompting the review.
Mayor Peter Strazdas thinks it addresses their concerns.
Most of the changes just tweak the current ordinance.
One of the biggest changes will be allowing each business to use a temporary sign for one week each year for whatever reason they want. Currently they can only be used for grand openings, and going-out-of-business sales.
The sign proposals still have to go through the planning commssion and then back to the city council and several public hearings before they would be up for final adoption.