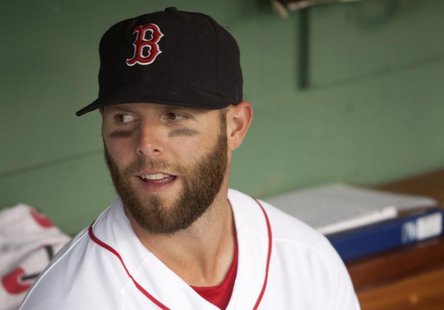 BOSTON, MA (WTVB) - The Detroit Tigers had hoped they would be playing tonight in Game One of the World Series at Comerica Park but instead, the 109th edition of the Fall Classic will begin at Fenway Park in Boston as the Red Sox take on the St. Louis Cardinals. The Red Sox have home-field advantage in the best-of-seven series after the American League won this summer's All-Star Game.
Boston eliminated the Tigers from the post season Saturday night, winning the pennant in six games over Detroit. The Red Sox return to the World Series for the first time since 2007 when they won the title while the Cardinals are seeking their second championship in 3 seasons and 12th overall. St. Louis will turn to right-handed ace Adam Wainwright for Game One while pitching for the Red Sox will be southpaw Jon Lester.
Tonight's first pitch is scheduled for 8:07 p.m. Game Two is tomorrow night and then the series shifts to St. Louis and Game 3 Saturday night.