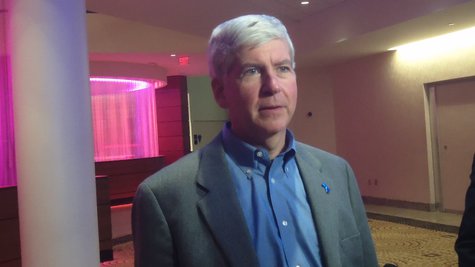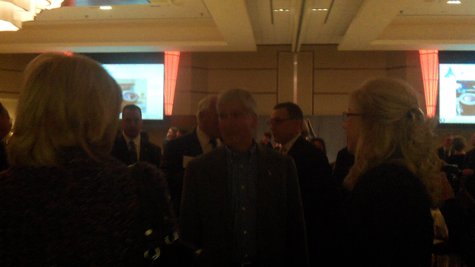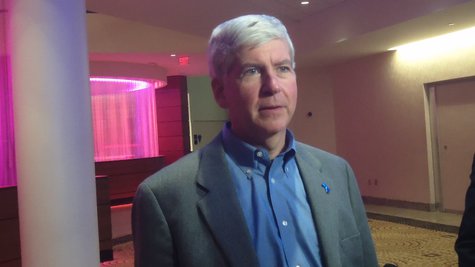 KALAMAZOO (WKZO) -- Governor Rick Snyder looked right at home talking about innovation and venture capitalism and job creation as he keynoted the ten year celebration of the Southwest Michigan Innovation Center last night at the Radisson Downtown.
Snyder spent a few years as a venture capitalist.
He says the entrepreneurs and local officials who started building the Innovation Center, even before they knew that Pfizer was pulling the plug on their research programs in Michigan, were looking ahead.
The Center's CEO Rob DeWitt says since then about three dozen biotech firms have been launched from facility, which provides everything a small firm starting out needs to be successful.
They call it the "SMIC" and they are always looking for scientists with great ideas who need help turning it into a money-maker.