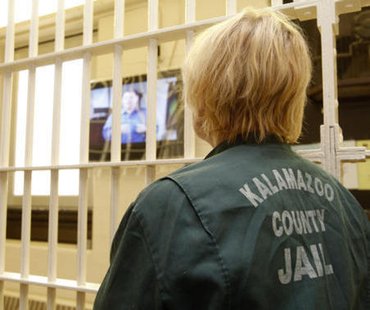 KALAMAZOO TOWNSHIP (WKZO) -- Its not the new jail that isn't ready, its the Healy Street Facility next door that is holding up the use of the pods at the New Kalamazoo County Jail expansion.
Building a new structure at the site was not part of the original plan but became necessary when they got a close look at the old trucking facility that they planned to use.
Undersheriff Pali Matyas says they need the Video visitation center that is going to be on Healy Street before they open the pods.
He says they were really more anxious to get the new receiving area and medical facility open, because those were seriously deficient in the old jail, and they are now up and running.
They are now looking at getting the entire facility up and functional by February. Matyas says its more important they get it right than get it done fast.