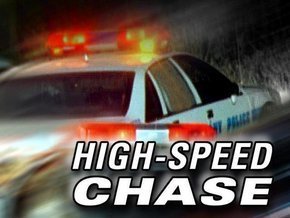 CALHOUN COUNTY (WKZO) -- Early Sunday morning Calhoun County Sheriff's deputies spotted a man going about 15 mph over the limit on West Dickman Road about 2:30 Sunday morning.
When they attempted to pull him over, he bolted, leading the deputies on a short pursuit to 20th St. where he abandoned the car and ran into a wooded area.
They couldn't find him, but he did leave his car behind.
They aren't offering any information on why they think he fled.