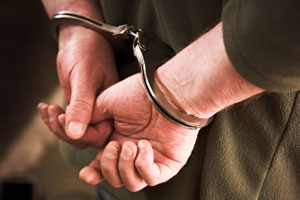 BATTLE CREEK (WKZO) -- It started with a routine traffic stop in Battle Creek and then one thing led to another and now two young men will likely be arraigned on drug charges today.
The 17-year-old driver and 21-year-old passenger were pulled over near Union and Cherry at about 5 p.m. Saturday.
One of the officers spotted a crack pipe.
A search of the car turned up a small amount of crack and $12-hundred dollars cash.
A more thorough search of the passenger at the jail turned up an additional 40-grams of crack cocaine.