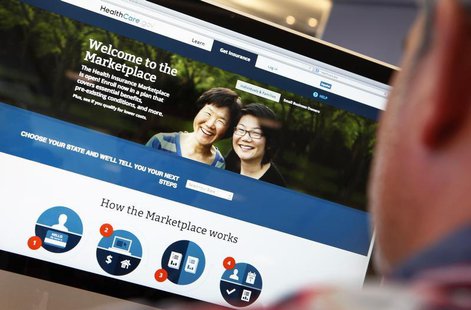 WASHINGTON D.C. (WKZO) --The President has agreed to delay the due date for people to sign up for healthcare coverage one month, ostensibly because of the rocky start for the website. Instead of March 1st of next year, it will be March 31st.
Cong. Fred Upton is proposing what he is calling the "Keep Your Health Plan Act". Any plans that were in effect on January 1st of this year, would remain in effect next year.
Upton says a lot of people have been receiving notices that their policies will be canceled at the end of the year. He says that's not what the President Promised.
Proponents of the healthcare plan say most of those plans provided only skimpy coverage and those folks will get better deals in the Healthcare Marketplace.
Upton claims they are being forced to get more than they want.
Upton's bill may pass the House but will likely die in the Senate.