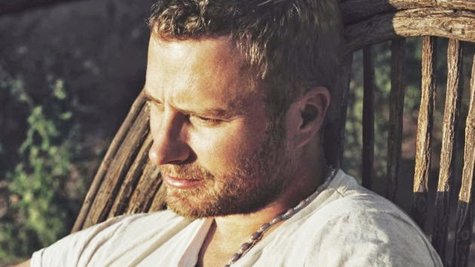 Dierks Bentley 's new video for "I Hold On" premieres Wednesday on ACMCountry.com . The clip was shot in Nashville and during a weekend of tour dates in Texas and it depicts a young musician holding on to his values as he gains country music stardom. Of course, that's the autobiographical tale Dierks wrote about in the song, but the song speaks to more universal values in the chorus, too.
Says Dierks, "I hope when people listen to it, they raise their beers up, but this time for the bigger idea of what we all stand for as country music fans…faith, love and freedom."
"I Hold On" is the lead single from Dierks' upcoming album, Riser .
Copyright 2013 ABC News Radio