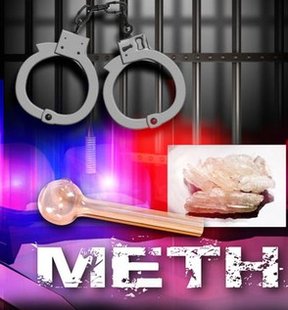 KALAMAZOO (WKZO) -- Three Kalamazoo men face a variety of charges after the KVET unit claims they were involved in the distribution of over 50-grams of Chrystal Meth.
They found drugs and $18-thousand dollars cash in a unit at the Park and Place storage facility off Stadium Drive.
Damien Block, Michael Head and Jeffrey Starrett all face federal charges and are due back in Grand Rapids Federal Court today. Block has two previous meth convictions.