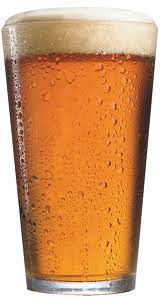 LANSING (WKZO) -- A bill has cleared a house committee that would allow micro-brewers to get a lot bigger and still be considered micro-brewers.
They could double production from 30 to 60-thousand barrels, and would be permitted to open additional brew pubs and tasting rooms.
Bell's in Kalamazoo and Founders in Grand Rapids are already producing more than 60-thousand barrels but it would allow brewers like Arcadia in Battle Creek and New Holland in the Tulip City to expand.