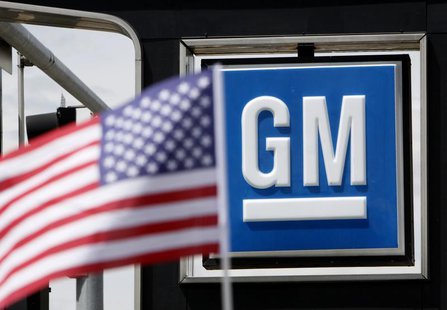 DETROIT (WKZO) -- The Treasury Department is projecting that saving General Motors from bankruptcy and liquidation will cost the U.S Government 9.7 billion dollars when the final accounting is done.
Was it worth it?
West Michigan economist Brian Long says there is no question that the country is far better off with a healthy profitable auto industry than without one.
He says that is particularly true in West Michigan where alot of part suppliers would have gone out of busines if GM and Chrysler were cut up for parts like an old Chevy.
Dr. Long says the entire nation came out ahead. The Federal Government still owns about 7% of the company, but right now its stock is selling for about a quarter of what it would cost to make up that 9.7 billion dollar gap.