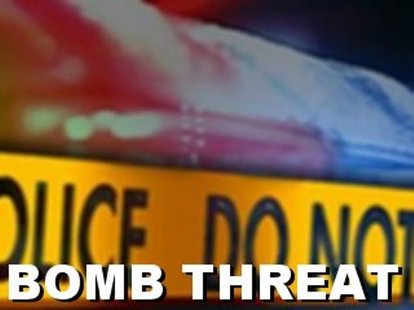 SPRINGFIELD (WKZO) -- A bomb threat at the Evergreen Manor Senior Care facility in Springfield on Monday proved to be an empty threat, but it could result in a murder charge if it can be shown that a terminally ill man who died during the evacuation would not have died otherwise.
An autopsy is planned. Officials are offering no details about the death, only that it occurred.
The 75-patients at the facility spent over 3 hours in a facility nearby, waiting for bomb sniffing dogs and a search by officers to declare their building safe.
The woman who made the bomb threat remains at large, but they are trying to track her down through phone records.