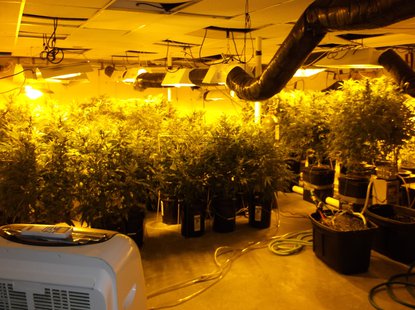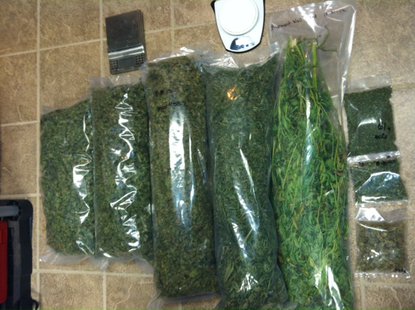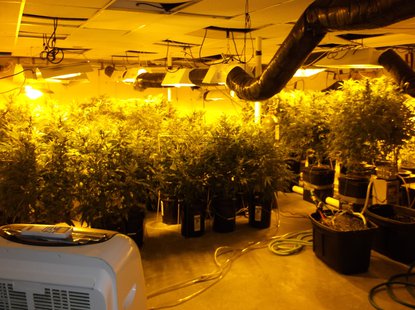 COVERT TOWNSHIP (WKZO) --Autumn in Michigan means its harvest season, whether the crop is apples, corn, soybeans, grapes or strictly illegal.
Van Buren County Deputies say they have raided a large sophisticated Marijuana Grow Operation in the 29-thousand block of Blue Star Highway in Covert Township.
They received a tip that someone was growing dope inside a home at the location. They visited the site late Saturday morning and no one answered the door.
They were able to collect enough evidence to get a warrant. With the help of the Covert Police Department and the County Narcotic Unit, they went inside and found 128-plants at various stages of maturity, and 7-pounds of processed and bagged marijuana.
They say even if the owner and operator was a certified caregiver, the operation was far too large and did not meet the requirements of the law.
The owner was identified as an Illinois resident and they have been unable to contact him.