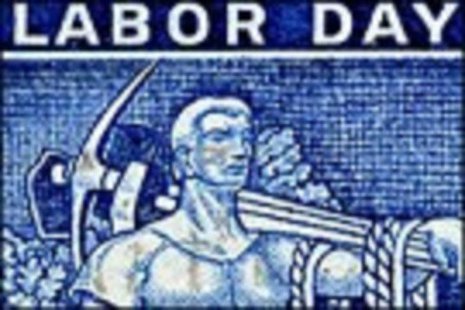 KALAMAZOO (WKZO) -- A Labor Day rally has been scheduled in Martin Luther King Park on Monday to celebrate the hard working men and women of Kalamazoo.
Democrats, labor leaders, elected officials and candidates are expected to be on hand to meet and greet folks at the noon rally.
Organizers say it's been a tough few years for labor in Michigan, between the Great Recession, shrinking union membership and the passage of Michigan's controversial Right to Work law, and they want to salute working men and women.