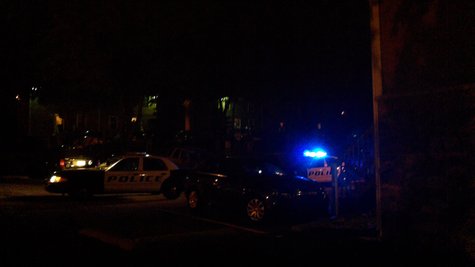 KALAMAZOO (WKZO) -- There are a lot of college students back in town for the fall semester and away from the parents, many for the first time and some were getting into trouble again last evening.
Kalamazoo Public Safety and County Deputies responded to a number of noise complaints, loud parties, cited a few for under-aged drinking and even had to put out a dumpster fire Saturday night.
Hundreds of students took advantage of the mild night air to wander in groups around the neighborhood. At least until it rained early this morning.
Some stayed in and staged parties that attracted Public Safety attention.
The first weekend of the fall semester has typically been a busy time for Public Safety, but they say this one has been a little busier than usual.