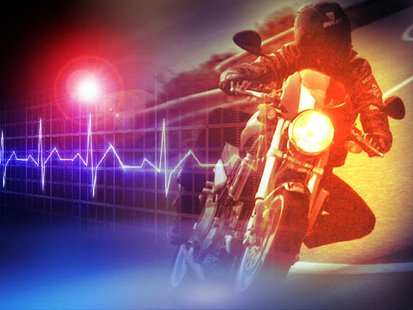 BLOOMINGDALE (WKZO) -- A Bloomingdale man is being held for driving under the influence of drugs and he is also charged with drug possession after he confessed to police that he had a cocktail of medications in his system as he was trying to operate a Harley Davidson on West Street in his home town last evening.
Deputies spotted him weaving all over and leaning so precariously that they thought he was going to fall over.
The 42-year-old failed field dexterity tests and when asked, confessed that he had taken morphine, vicodin, flexeril, and numerous other medications.
They found a small amount of Heroin, marijuana and methamphetamine in his possession.
He was arrested and taken to jail.