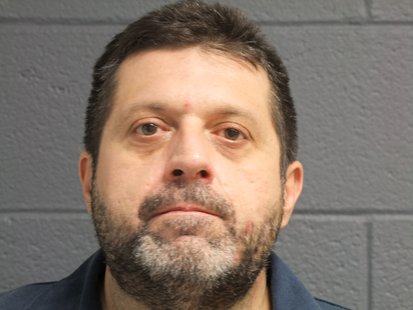 LEE TOWNSHIP (WKZO) -- The identity of that John Doe in Allegan County has been released.
It turns out he is a parole absconder from Kalamazoo.
Allegan County authorities say that the man who staggered up to a stranger's home last weekend on 54th St. in Lee Township, collapsed and died has now been identified as 48-year-old Robert Samuel Gilmore.
Allegan Deputies say he had no permanent address but had been living in various areas since his release from Jail last spring.
He had apparently failed to report to his probation officer in June and a warrant for his arrest was active.
They believe he died of natural causes, but the results of a toxicology screen are still pending.