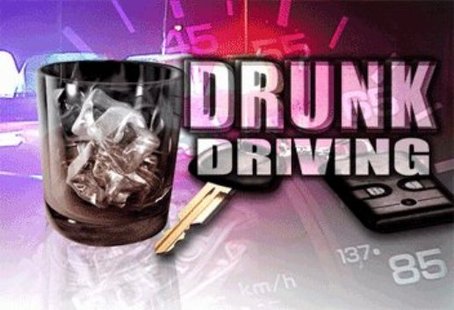 LAWRENCE TOWNSHIP (WKZO) -- Van Buren County Deputies say a drunk driver stopped his Jeep in one of the travel lanes of I-94 at around 3:30 Sunday morning near the 49-mile marker in Lawrence Township, turned off his engine, turned out his lights and passed out.
Deputies got to the Jeep Cherokee before anyone struck it.
It turns out the driver has six previous drunk driving convictions, and was still on probation for the last one.
It was also the second time he had been caught driving on a suspended license.
He is sleeping it off in the Van Buren County Jail and may be staying there a while for violating probation.