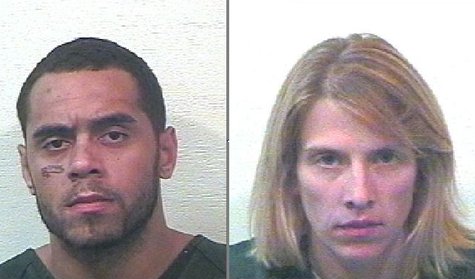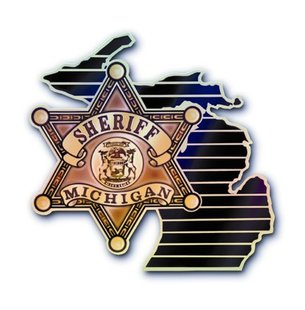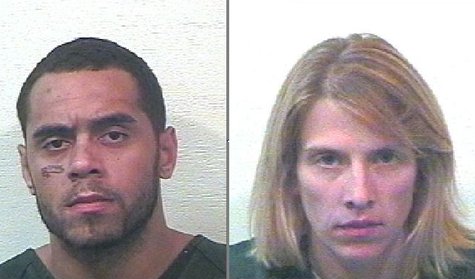 SOUTH HAVEN (WKZO) -- Van Buren County Sheriff's deputies investigating reports of several breaking and entering cases in Osceola, Mecosta, and Allegan Counties identified a pair of suspects this week. In each of the cases, various items went missing, including multiple firearms, electronics, jewelry, and various household items all with a total worth of thousands of dollars.
Working with detectives in other counties, the pair's 2008 blue Hyundai was found in the Bangor area around 6 p.m. on Wednesday, September 4th. Some stolen items were found in the vehicle. Both suspects were arrested and the vehicle was seized.
Thirty-four-year-old Lori Ann Evans of Bangor has been arraigned in South Haven District Court for felony receiving and concealing stolen property with bond set at 125-thousand dollars. Twenty-six-year-old David Lee Evans of Bangor was arraigned on the same charge with an additional count of being a felon in possession of a firearm with his bond set at 250-thousand dollars.
Both suspects are currently being lodged at the Van Buren County Jail.