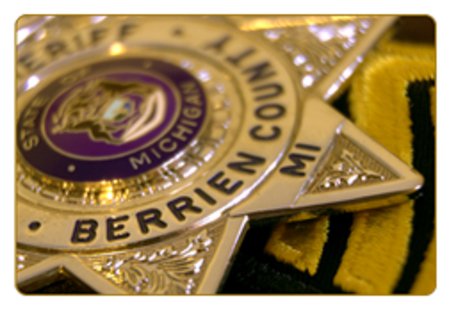 NEW BUFFALO TOWNSHIP (WKZO) -- A five-car chain reaction collision in a construction zone in Berrien County cost one driver his life and sent five others to the hospital for treatment.
A semi-driver apparently did not brake for a line of cars that had stopped at a red light on U.S.-12 near Hoder road in New Buffalo Township, at 3:17 p.m. Saturday.
The Semi first slammed into the rear of a compact car driven by 75-year-old Harold Redding of Galien. The force of the impact forced the compact, two other cars and a Harley Davidson motorcycle to all crash together into each other at the light, one after the other, in rapid succession .
Redding and five others, including Redding's wife, were rushed to St. Anthony's Hospital in Michigan City. Mr. Redding died soon after. All the others were treated and released.
Berrien County Deputies say it does not appear that alcohol was involved but there could still be charges filed against the semi-driver, a 66-year-old man from Mendon.
An investigation is being conducted and the results will be sent to the Prosecutor's office.