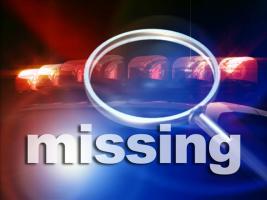 BELDING (WKZO) -- They have been searching since Saturday for a missing boy in Belding.
10 year old Devon Morrison said he was going fishing in the Flat River, something he did regularly, but he never came home.
He left about 12:30 and was seen about 2:30. Police Chief Dale Nelson says the boy was last seen wearing a red sweatshirt and black jeans.
They have sent divers and used sonar to search the river. Brought in a helicopter and hundreds of volunteers to search the area, and spent the day questioning his mother, her boyfriend, and sexual predators in the area and so far, nothing.
They also spent several hours Sunday night searching the home where the boy lives.