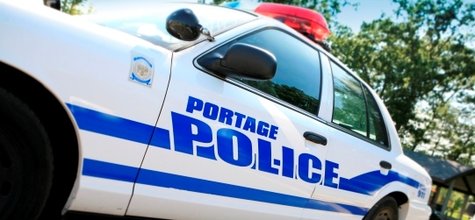 KALAMAZOO (WKZO) -- The suspect in a Portage murder is due in Kalamazoo District Court today for arraignment.
58 year old Clinton Smith as arrested in Saginaw last Thursday evening.
That afternoon, Portage Public Safety got several tips that something might be wrong after 56-year-old Delores Smith failed to show up for work at the County Juvenile Home, and her ex-husband appeared at his job in Saginaw covered in blood.
Her body was found in her home at Devonshire Apartments.
He was found that evening, questioned and transported back to the Kalamazoo County Jail. The Prosecutor's office authorized a count of open murder during the weekend.