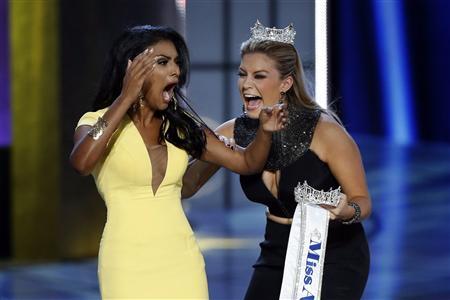 ST. JOSEPH (WKZO) -- The new Miss America may have gotten to the Pageant by becoming Miss New York, but Nina Davuluri got her education in Michigan.
She moved with her family to St. Joseph in Berrien County when she was 10. She graduated from St. Joseph High School and then got her bachelors degree at the University of Michigan where she was on the Dean's list.
She is studying to be a cardiologist.