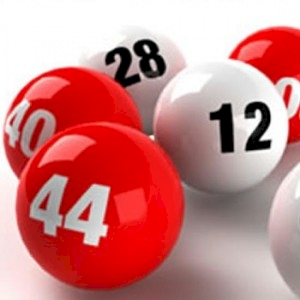 SOUTH CAROLINA (WKZO) -- Somebody in Lexington, South Carolina has probably called in sick this morning.
If it's a lottery pool it could be an entire office staff that has suddenly come down with a bad case of lottery fever.
That's where the single winning lottery ticket worth a $400-million jackpot was sold.
You will want to check your tickets because there are still tens of thousands of prizes available for some combination of those numbers
And Sue Dooley of the Multi-State Lottery Association says some of the consolation prizes are big. Nine ticket holders have won a million dollars and three have won two-million. The winning numbers were 7, 10, 22, 32, 35 and the Powerball was 19.
It's only $400-million if they take the installment payments. The lump sum is just over $223-million.