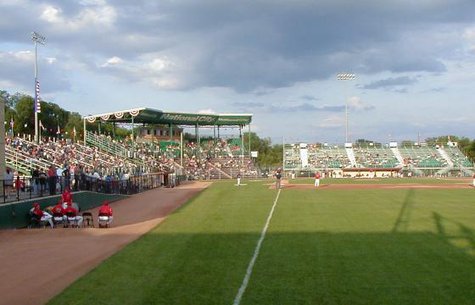 KALAMAZOO (WKZO) -- Kalamazoo's new amateur baseball squad is holding a name the team contest and voting begins today on the top-5 submissions. They were picked from a list of 700 nominated by local residents.
The final five are: The Cabbies , The Clutch, The Growlers, The Kangaroos, and The Krakens.
The Northwoods league features collegiate amateurs in an 18 team wooden bat league including the Battle Creek Bombers.
Their first game is next summer.
Voting continues until October 7th.