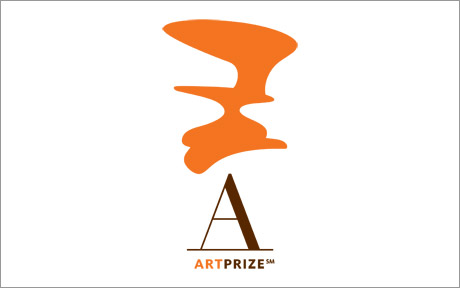 GRAND RAPIDS (WKZO) -- An artist involved in Noah's Ark Art Prize is discouraged after learning her entry was stolen.
Adele Vanocker made a paper maché dove to her late husband. The dove was taken from the First United Methodist Church and a broken wing was later found.
Vanocker says she'll make another out of metal.