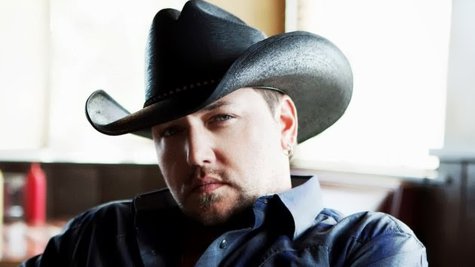 Jason Aldean already defended his pal Luke Bryan on Instagram after Zac Brown told a radio interviewer Luke's song "That's My Kind of Night" was the worst song he ever heard. Now, Jason is speaking further on the country music dust up in an interview with Canadian newspaper The Province .
While Jason admits he doesn't like every country artist on the radio these days, he says, "I'm not publicly going to go out and trash 'em."
As for Zac's comments against Luke, Jason says, "I know Zac, I don't have anything against the guy, he's always been cool to me, but I didn't like that."
He adds, "I don't agree with any artist bashing another artist."
Copyright 2013 ABC News Radio