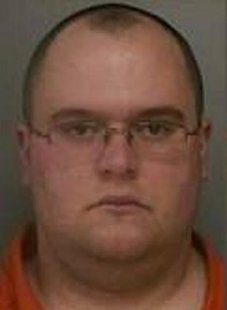 BATTLE CREEK (WKZO) -- A former Calhoun County Corrections officer who allegedly crossed the line into crime has a tough decision to make.
Troy Pope had already cut a deal with prosecutors, that would have dropped most of the charges he initially faced, for allegedly committing a series of sex crimes, some with minors that stretched back to his teen years.
He had entered a plea to a single charge of 3rd Degree criminal sexual conduct.
But Judge James Kingsley has now rejected that deal, saying the prison sentence they agreed to,
12 to 15 months, does not fall within sentencing guidelines, which call for a 2 to 15 year sentence.
The Judge has given Pope a week to decide what he wants to do.