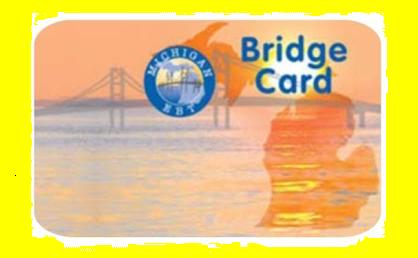 KALAMAZOO (WKZO) -- The State has already banned tapping into Bridge Cards at ATM's located in Casinos. Now they want to do the same to ATM's located in liquor stores and strip clubs.
House sponsor Margaret O'Brien of Portage says that's not the way the money should be spent.Senator Tonya Schuitmaker is backing the bills in the Senate.
But there has been some pushback on the bill from neighborhood activists who say the only ATM in some poor neighborhoods may be located in the Liquor Store and a ban would really make it inconvenient.