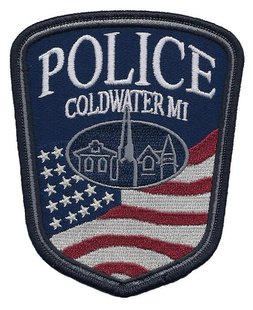 COLDWATER (WKZO) -- Just after 6 p.m. last Friday, Coldwater Police responded to a report of an accident near the intersection of Marshall and Church Streets.
A motorist on Marshall Street lost control of her vehicle, leaving the roadway and slamming into the First Presbyterian Church, causing significant damage to the vehicle and minor damage to the building. Three children in the vehicle at the time of the crash had to be taken to Coldwater Community Health Center by ambulance for treatment of injuries.
An investigation resulted in the arrest of 25-year-old Erin Michele Link of Coldwater. The case remains under investigation.