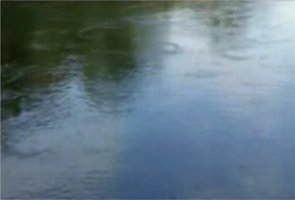 CALHOUN COUNTY (WKZO) -- The 2010 Enbridge Energy oil pipeline spill on the Kalamazoo River in Calhoun County is still being evaluated.
The Michigan Department of Community Health's latest report concludes that there should be no long-term harm to one's health after coming into contact with chemicals in the surface water should be the swimming, wading, or canoeing. However, contact with oil sheen and globules in the river can still have temporary effects, such as skin irritation.
Analysts also examined fish in the Kalamazoo River and Morrow Lake for oil-related chemicals, finding that fish there contained similar levels of oil-related chemicals as fish caught upstream from the spill in Marshall Pond. They also found that mercury and PCB levels in the fish were similar to those of fish caught before the spill.
Guidelines for eating any fish caught remain in place, and can be found online at Michigan.gov/EatSafeFish.