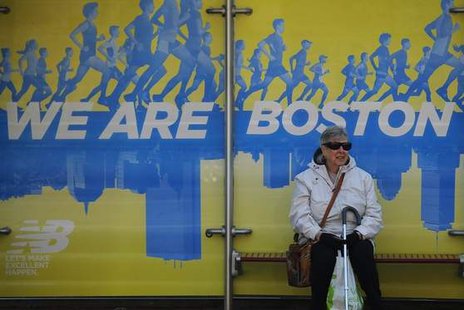 BOSTON (WKZO) -- There will be 36-thousand runners in today's Boston Marathon and about 70 of them are from Southwest Michigan.
Some of the local runners were there last year when the bombs went off and they want to finish this year. Others are going for the first time, and may be going just because of that bombing.
Among the runners from Michigan will be Lt. Gov. Brian Calley, who is a member of the "One Fund Boston" team which supports the victims of last year's terrorist attack.
Calley's times aren't good enough to qualify for the event in Boston, so running for the charity will get him into the race. He raised $15-thousand dollars for the charity.