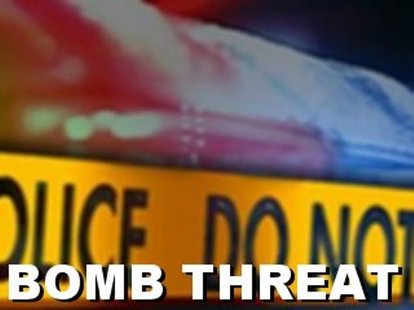 BATTLE CREEK (WKZO) -- A Battle Creek scrap metal dealer is lucky he found out what he had on his hands before it exploded in his face.
He had to turn over an unexploded shell from the Viet Nam era to a Military bomb disposal team after it was discovered it was still a live explosive.
Apparently the scrap dealer didn't find out about the volatile nature of the shell until after he took it to a family gathering in Parma on Easter.
He had gotten it from a man who wanted to get rid of some items from a pole-barn.
Police had to summon a bomb unit from Fort Knox, Kentucky, to handle it.
The family moved to a motel until the shell could be removed from their home.
It was taken to a remote part of Fort Custer and destroyed.