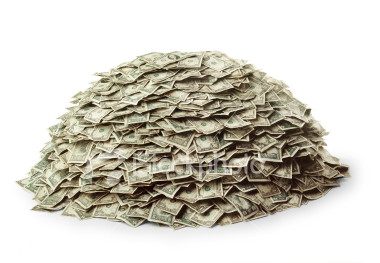 KALAMAZOO (WKZO) -- The first of a series of events designed to help high school students get ready financially for college will be held this weekend on the WMU campus.
It is enormously expensive to go to college these days, and the price alone can make it unaffordable for some deserving kids.
That's especially true if they are the first in their families to have that chance, even if they are eligible for the Kalamazoo Promise. They still have to pay for housing, transportation and books.
Brenda Pickett says for the next couple of months a series of events will be held to help any student thinking about post-secondary education fill out the very important government form that could unlock that door. Its called the Free Application for Federal Student Aid.
Bring your last income tax return and identification and they can help you with the rest. Sunday's event will be held from 2 to 4 p.m. at Schneider Hall on the WMU Campus.
Here is the full schedule of opportunities to get assistance
February 9, 2pm - 4pm: College Goal Sunday; Western Michigan University, Schneider Hall
February 10, 5pm - 7pm: Northeastern Elementary School Boys/Girls Club; Kalamazoo
February 11, 6pm - 8pm: Comstock High SchoolFebruary 13, 5pm - 8pm: Parchment High School
February 18, 5pm - 8pm: Portage Community High School
February 19, 5pm - 8pm: Loy Norrix High School Library'
February 24, 5pm - 8pm: Kalamazoo Central High School, Computer Room #553
February 28, 4pm - 7pm: Youth Opportunities Unlimited; 422 E. South St., Kalamazoo
March 22, 10am - 2pm: Northside Association for Community Development, Kalamazoo