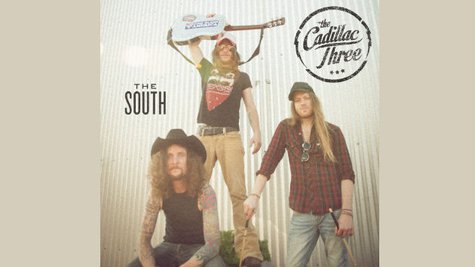 New group The Cadillac Three recruited some heavy-hitters to perform on their debut single, "The South." Florida Georgia Line , Dierks Bentley and Mike Eli of Eli Young Band all make cameos on the track, which was inspired by Lynyrd Skynyrd' s "Sweet Home Alabama."
Lead singer Jaren Johnston says, "I remembered the first time I heard 'Sweet Home Alabama,' and I was just mesmerized with it. I thought we needed something that would resonate with people the way 'Sweet Home Alabama' did for me as a kid."
Fans got a glimpse of The Cadillac Three on a recent episode of ABC's Nashville when the band auditioned for the show's resident country diva, Rayna Jaymes . The Cadillac Three heads to Europe to open for Eric Church this spring.
Copyright 2014 ABC News Radio