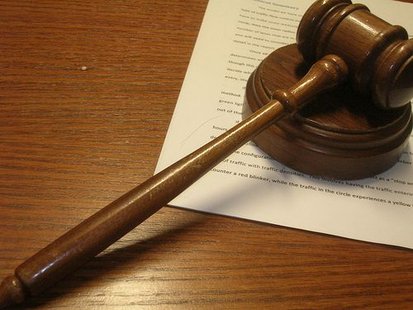 FENNVILLE (WKZO) -- A legal battle that has dragged on for years between Birds Eye and homeowners who live near by is now over.
The food packaging firm settled with the last 6 families still in the suit this week. It had been set to go to trial in federal court in Kalamazoo in two weeks.
Dozens of families claimed that because the facility used waste water from its production to fertilize fields, their well water became contaminated.
The state approved the use of the sugary starchy liquid on the fields not knowing that it would have a negative chemical effect in the soil and taint the water with heavy metals and arsenic. The homeowners received free hookups to city water.
Some of the homeowners have already settled. Some dropped out. Some were booted out by the judge.
Details of the settlement with the final 6 were not released.