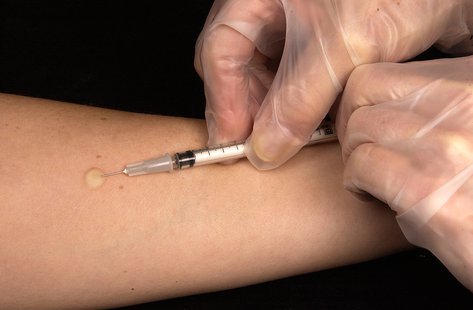 KALAMAZOO (WKZO) -- About 300 students and staff at Kalamazoo Central High will receive tests today to see if they have contracted Tuberculosis from a classmate, who may have been contagious since December.
Kalamazoo County Health Director Linda Vail says it's a three month process. They will receive the poke today and have it read later this week.
The tests will have to be repeated in 3-months to make absolutely sure that the incubation period has passed.
She says they selected students and teachers who shared bus rides, classrooms, and extra curricular activities with the male teen.
She says students don't have to be nervous about the results. Even if they test positive, and they don't expect any will, it's treatable with a pill.