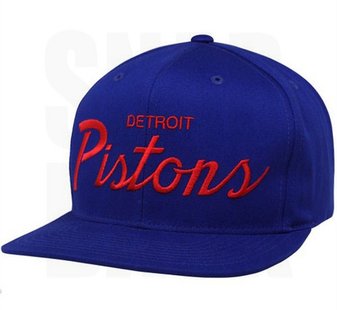 CHARLOTTE, NC (WTVB) - The Pistons fell for the second straight night to the Bobcats, losing 116-98 at Charlotte, which swept the home-and-series. The defeat dropped Detroit 2-and-a-half games behind the Bobcats in the Eastern Conference standings with Charlotte holding onto eighth place in the race for the final playoff spot in the East. Brandon Jennings led six players in double figures with 20 points for the Pistons, which have lost three in-a-row.
Tomorrow night, Detroit plays Atlanta at the Palace.
The NBA trade deadline is 3 o'clock this afternoon, Eastern Time.
.