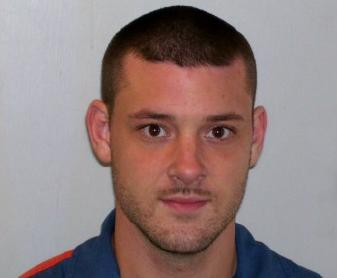 BATTLE CREEK (WKZO) -- A Calhoun County man is being held on a quarter-million dollars bond after deputies say they caught him having sex with the 14-year-old daughter of his girlfriend.
They say 30-year-old Derek Bloemen had commandeered a home at gunpoint on Van Buren Street from a man who owed him money Sunday afternoon.
The homeowner immediately called 9-1-1. Bloemen has been charged with criminal sexual conduct, being a felon in possession of a gun, two other gun counts and being a habitual offender. He could get life.
In the follow-up investigation, Bloemen was linked to a pair of drug houses and warrants for raids were obtained.
At a home on West Street, they found his girlfriend who was wanted on an outstanding warrant and prescription narcotics, cash and guns.
At a second home on Orleans St. they found heroin, marijuana, a gun, cash and a 28-year-old man who was arrested on drug charges.