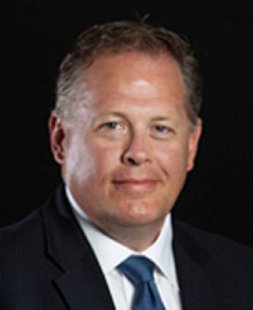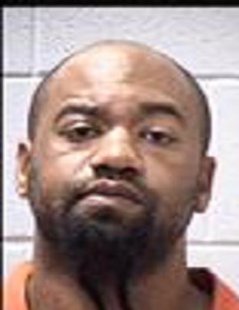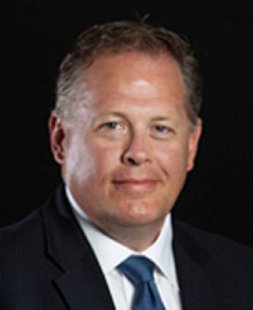 KALAMAZOO (WKZO) -- Kalamazoo County prosecutor Jeff Getting has determined that the police involved shooting of a suspect in a stabbing by a Portage Public Safety Lieutenant in December was justified.
In fact Getting says from narrative supplied by state police, Lt. Brian Vanden Brink was literally engaged in hand to hand combat to save his life when he tried to take suspect Micheal Mackins into custody last December 17th.
The report states Mackins grabbed Vanden Brink, who responded by punching the suspect in the face and kicking him in the Groin with seemingly no effect.
Then they wrestled for Vanden Brink's gun. The Lt. fired once and missed and fired again and hit him in the upper thigh. That's when Mackins gave up.
Getting says he personally visited the scene of the shooting and the police reports were very thorough.
Mackins had just allegedly attacked his girlfriend with a knife and Getting says Vanden Brink was afraid he might use the blade on him too.
The knife was found in Mackin's pocket after he was subdued and searched. Mackins has been charged with two counts of assault and two counts of unlawful imprisonment, and is being held on 250-thousand dollars bond.
Lt. Vanden Brink has been back on the job for a while, and may win another commendation for the arrest.